Touchclass participated in ATD EXPO, the biggest HRD event in the world.
Touchclass Global, released on May 13th, is now receiving enthusiastic response, especially its stable multilingual service drew attention from several foreign companies. Also, there were quite a few inquiries about collaboration from local companies.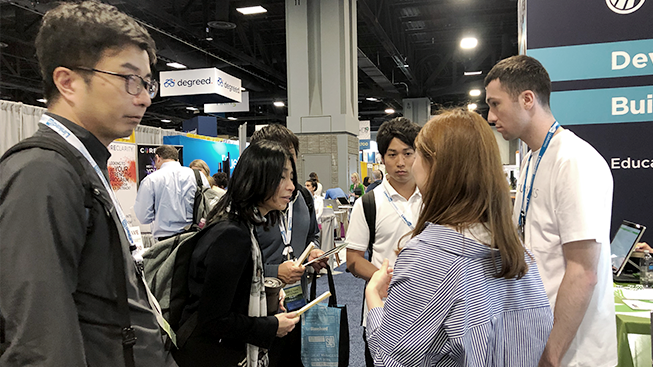 We look forward to the big growth of Touchclass at home and abroad!
Thank you.