Touchclass here! Today we've added some new stickers.
Try downloading the new sticker package and have fun using them!
| New Stickers
We've added a new sticker package called 'Office Life'.
Have twice as much fun leaving comments and opinions on Touchclass with more stickers!
| Stickers Settings and Use
① Click the word bubble in your content.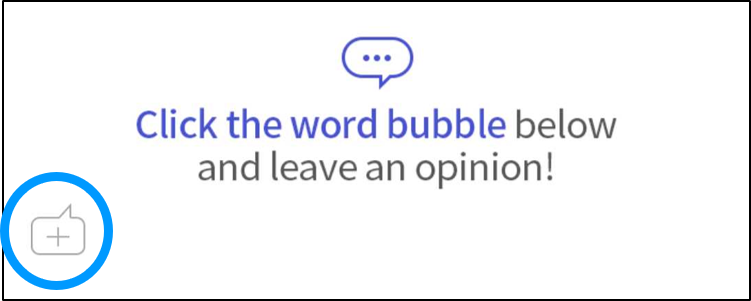 ② Click the sticker icon and then the '+' icon below.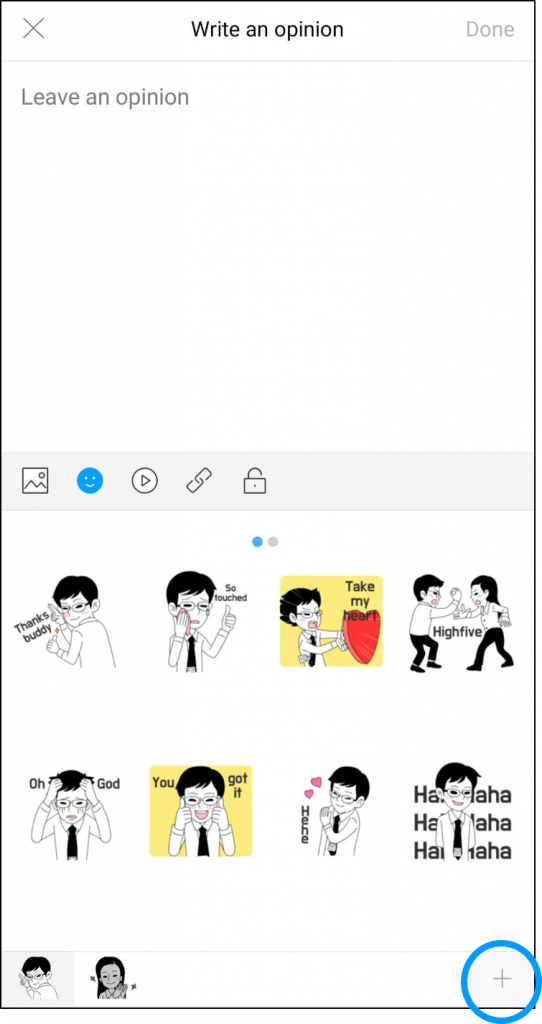 ③ Download the stickers.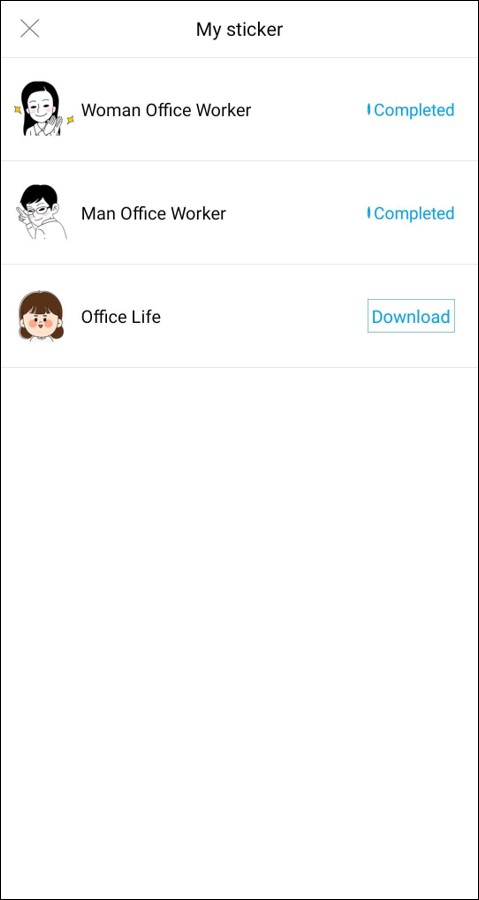 ④ Toggle to the newly downloaded stickers and leave an opinion.