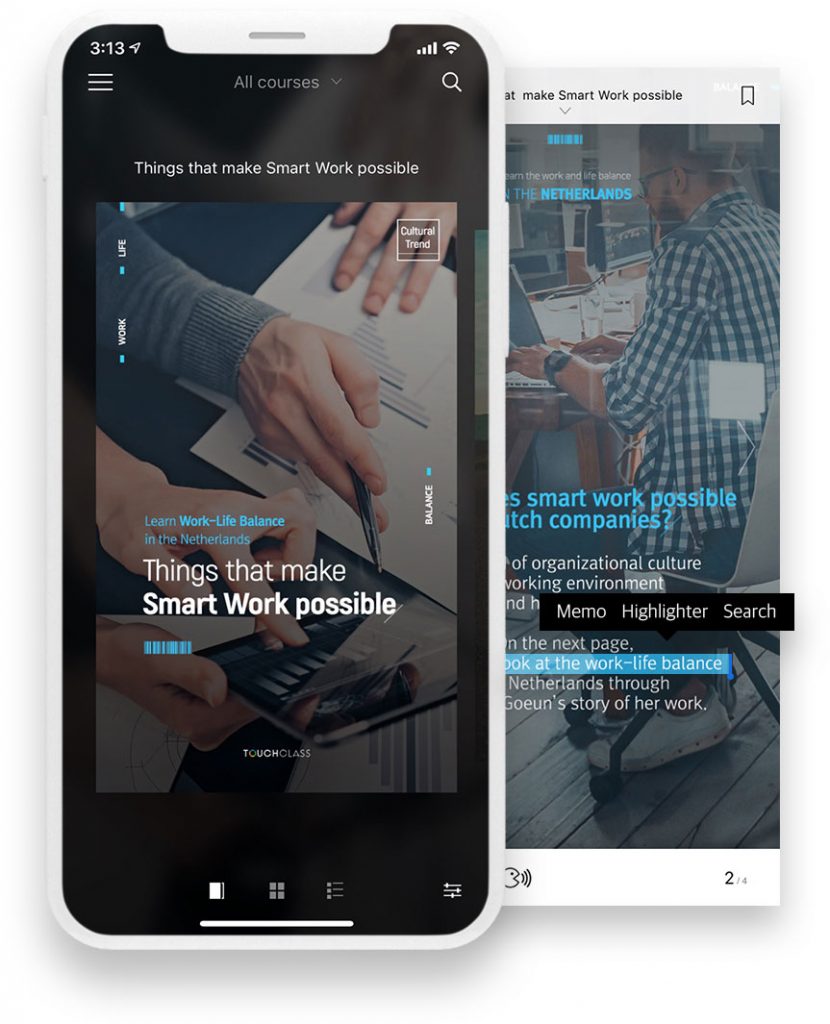 Touchclass has launched a multilingual version of app to enter the global market.
We will begin promoting the app in English and Japanese through overseas exhibitions, Embassy events, etc.
This is what our clients have already requested for their overseas offices.
English version, May 13th

Japanese version, July
We will do our best to add more languages to provide you with better service.